Gail Clements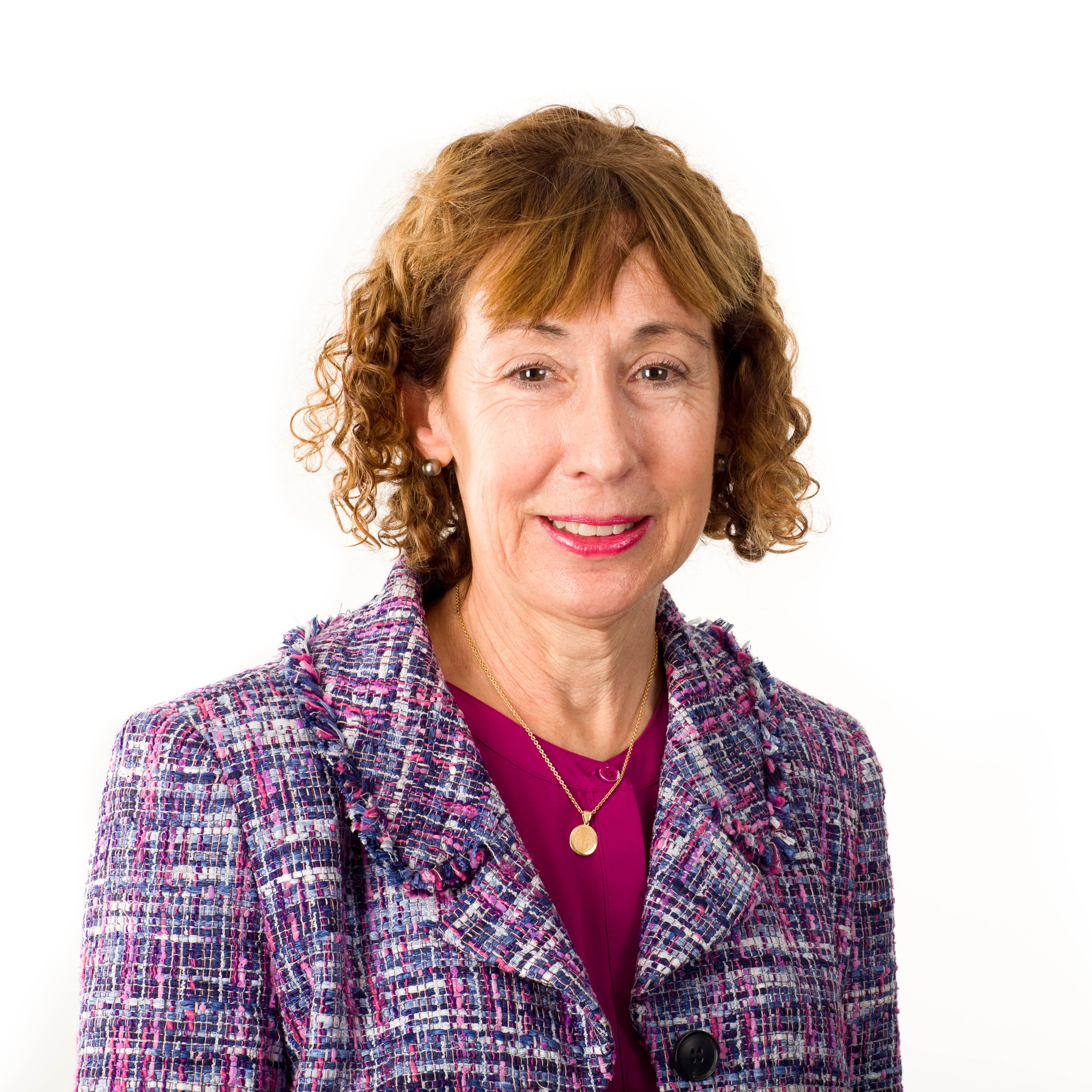 Gail Clements
Teaching Assistant Professor of Chemistry
---
Contact:
800 22nd St. NW
Washington DC 20052
Gail Clements has been sharing her passion for chemistry with undergraduates at GW as a part-time professor since graduating and now, as a full faculty member.  She is teaching Science for Non-Science Majors, General Chemistry 1, Organic 1 and 2 and managing the Organic laboratories.
---
CHEM 1003-1004. Contemporary Science for Nonscience Majors (3 Credits).
Continuation of CHEM 1003. Contemporary topics in physical, biological, and medical science. CHEM 1003 is not a prerequisite to CHEM 1004. 
CHEM 1111. General Chemistry I (4 Credits).
Atomic structure and properties; stoichiometry; gas, liquid, and solid state; chemical bonding; solutions; chemical kinetics and equilibria; thermodynamics; acids and bases; electrochemistry; descriptive chemistry. Laboratory fee. Restricted to students with one year of high school algebra.
2151-2152 Organic Chemistry (3 credits each).
Systematic treatment of the structure, preparation, properties, and reactions of the principal classes of organic compounds. Fundamental principles of stereochemistry, reaction mechanisms, and spectroscopic methods of analysis. Prerequisite to Chem 2151: Chem 1112. Prerequisite to Chem 2152: Chem 2151.  
2153-2154 Organic Chemistry Laboratory (1 credit each).
Laboratory complement of Chem 2151–52. Introduction to and practice in basic skills of synthesis, separation, purification, and identification of organic compounds.  Prerequisite or concurrent registration: Chem 2 151–52. Prerequisite to Chem 2154: Chem 2153. 
PhD.  The George Washington University, 2015
B.S. Columbia University, 1979
B.A. Whitman College, 1978
Dr. Clements receiver her Bachelor of Arts in Chemistry from Whitman College in Walla Walla, WA, 1978, and her Bachelor of Science in Chemical Engineering from Columbia University in NY, NY in 1979.  She earned her PhD. in Organic Chemistry from The George Washington University in 2018.