Joseph W. Meisel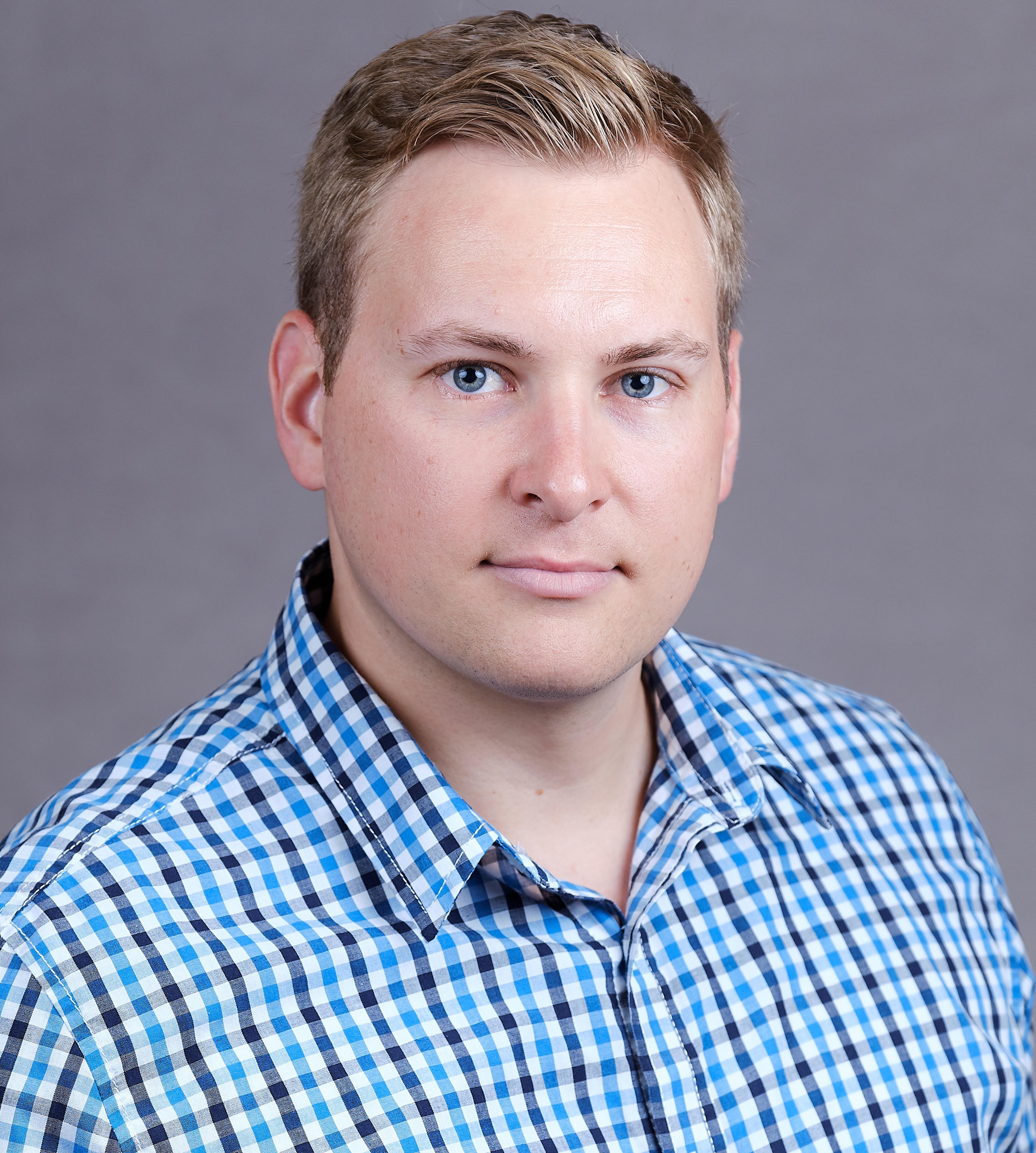 Joseph W. Meisel
Assistant Professor of Chemistry
---
Contact:
Office Phone:
(202) 994-2403 Please Note that Dr. Meisel is on leave Fall 2022
800 22nd Street NW
Washington DC 20052
---
Organic Chemistry, Chemical Biology, Protein-Protein Interactions, Macrocyclic and Supramolecular Chemistry
Traditional approaches to target-driven drug discovery assume that a 'druggable' protein is one that possesses a deep binding pocket to accommodate a high-affinity small molecule ligand. Unfortunately, only ~20% of all proteins are druggable by these standards and less than 5% of proteins currently have a ligand that meets minimum potency and selectivity requirements. As genome-wide association studies continue to reveal potential drug targets—many of which engage in protein-protein interactions—demand has increased for the development of high-quality chemical probes to study and validate these targets. Our group aims to meet this challenge by using concave synthetic structures to target protein surfaces. By creating molecules with built-in pockets, we can target pocketless proteins of high biomedical priority that have proven refractory to traditional medicinal chemistry approaches. Our approach combines creative molecular design with robust organic synthesis methodology to generate libraries of highly functionalized and topologically unique structures. High-throughput screening methods are then employed to rapidly identify structure-function relationships and reveal fundamental principles of protein surface recognition
Meisel, J.W.; Hu, C.T.; Hamilton, A.D., Heterofunctionalized Cavitands by Macrocyclization of Sequence-Defined Foldamers. Org. Lett. 2019, 21, 7763-7767. ACS Editors' Choice.
Meisel, J. W.; Hu, C.T.; Hamilton, A. D., Mimicry of a β-Hairpin Turn by a Nonpeptidic Laterally Flexible Foldamer. Org. Lett. 2018, 20, 3879-3882.
Meisel, J. W.; Patel, M. B.; Gokel, G. W., Condensation of Plasmid DNA by Benzyl Hydraphiles and Lariat Ethers: Dependence on pH and Chain Length. Supramol. Chem. 2017, 29, 167-175.
Meisel, J. W.; Patel, M. B.; Garrad, E.; Stanton, R. A.; Gokel, G. W., Reversal of Tetracycline Resistance in Escherichia coli by Non-cytotoxic bis(Tryptophan)s. J. Am. Chem. Soc. 2016, 138, 10571-10577.
Meisel, J. W.; Gokel, G. W., A Simplified Direct Lipid Mixing Lipoplex Preparation: Comparison of Liposomal-, Dimethyl Sulfoxide-, and Ethanol-Based Methods. Scientific Reports 2016, 6, 27662.
NIH Postdoctoral Fellow, New York University, 2020
Ph.D., University of Missouri-St. Louis, 2016
B.S., Indiana University, 2009