Jakub Kostal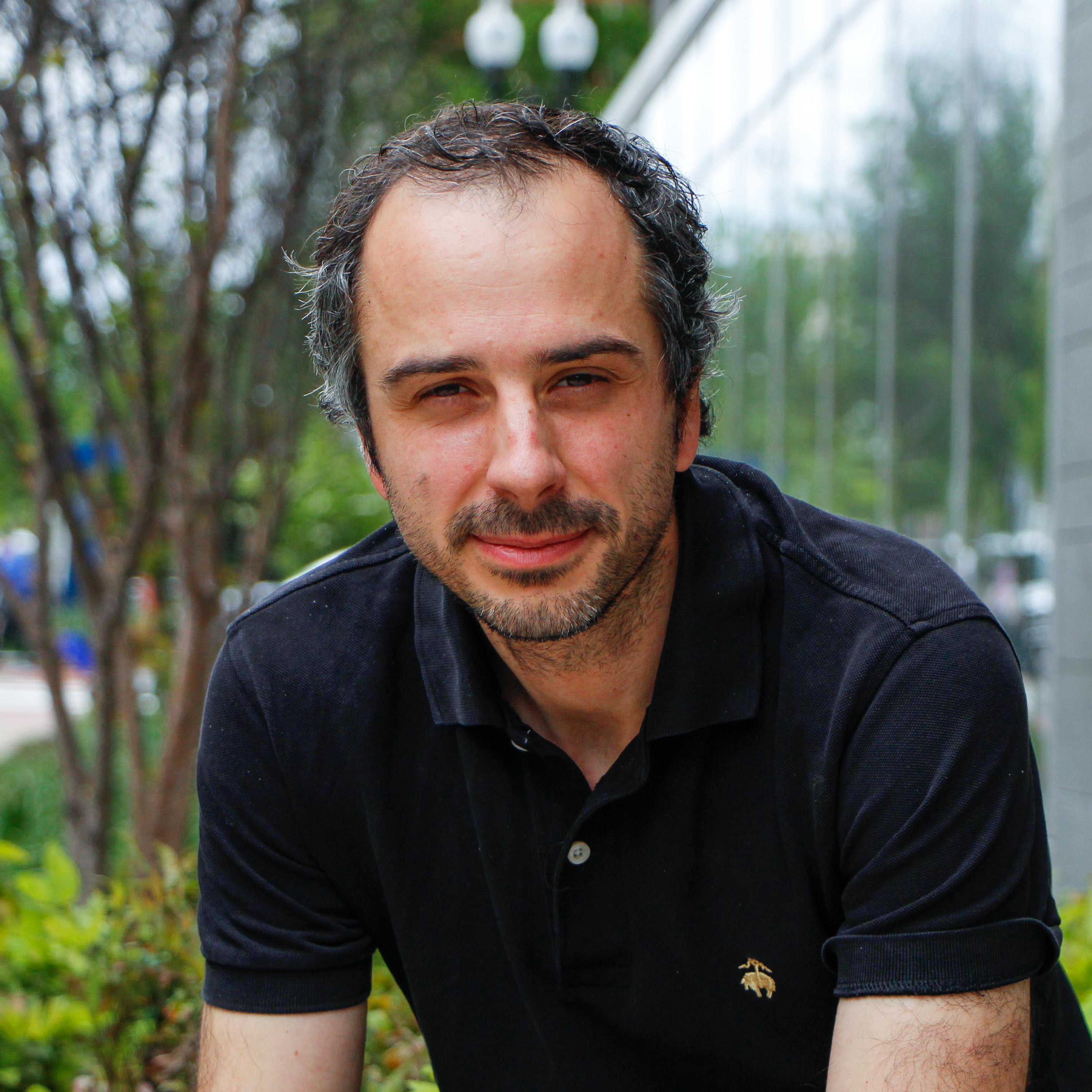 Jakub Kostal
Assistant Professor of Chemistry, MA Program Advisor in Chemistry, Co-Director of the MS Environmental and Green Chemistry Program
---
Contact:
Office Phone:
(202) 994-7320
800 22nd St. NW
Washington DC 20052
Co-Director of the Environmental and Green Chemistry Program
---
Computational chemistry, green chemistry, predictive toxicology
Many commercial chemicals pose hazards to human and environmental health. Yet, current legislative programs often do not require that chemicals are tested for safety before they are put into production. In fact, the overwhelming majority of chemicals in use today have never been independently tested for safety. Lax regulations and prohibitive costs of animal testing are the main reasons why chemicals like BPA, phthalates, or PBDEs are pulled off the market after prolonged public outcry, only to be replaced with equally toxic substances. Socially and economically, this is not a sustainable approach. To provide a viable alternative to animal tests, we develop computer models to study the mechanisms by which toxicants interact with biological targets, such as enzymes or nucleic acids. Our methods rely on the know-how acquired in computer-aided drug discovery over the past two decades. In conjunction with toxicological data, we then build fast, inexpensive, and accurate algorithms that predict toxicity outcomes and constitute frameworks for rational design of safer chemicals.
Chem 1112: General Chemistry II
Chem 2122: Intro Quantitative Analysis
Chem 6257: Physical Organic Chemistry
Kostal, J.; Voutchkova-Kostal, A.M. CADRE-SS an in silico tool for predicting skin sensitization potential based on modeling of molecular interactions.  Chem. Res. Toxicol, 2016, 29, 58-64
Kostal, J.; Voutchkova-Kostal, A.M.; Zimmerman, J.B.; Anastas, P. Identifying and Designing Chemicals with Minimal Acute Aquatic Toxicity. Proc.Natl.Acad. Sci. USA Early edition 2015, 112, 6289-6294
PhD., Yale University, 2012
B.A. Middlebury College  2006
Professor Jakub Kostal and his group developed a "…powerful tool for both the industry and regulatory agencies…", this is a new computational approach to rapidly screen pesticides for safety, performance, and how long they endure in the environment. The new approach will aid in the design of next-generation molecules to develop safer pesticides.
Dr. Kostal was a speaker at The White House Office of Science and Technology Policy Council's Strategy Team on Sustainable Chemistry Webinar to help the Biden-Harris Administration fulfill their commitment to moving the Federal effort on sustainable chemistry forward--Utilizing data for sustainable chemistry decisions: what data and tools will enable the best-informed decisions?